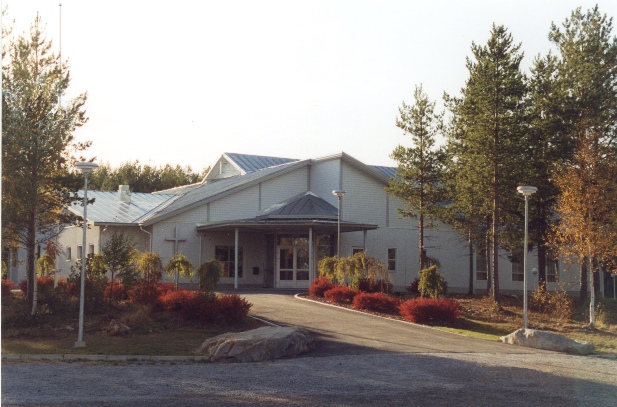 The Congregation of Punsar is located in Pedersöre, Ytteresse. The prayer house was put in use in 1996 and it has room for approximately 500 seats.
The owner is Punsar bönehusförening r.f.
Services
2 pm on Sundays.
One weekend per month, with the exception of the summer months, larger weekend services are arranged. During these services, the times are usually Saturday at 7 pm and Sunday at 2 pm and 7 pm.
Every sermon preached and translated into Finnish or Swedish.
Everyone is welcome to participate in the gatherings by listening to streams via Youtube, Punsar`s own channel or LFF:s channel.
You can also listen sermons translate into English from Skutnas prayer house.
_______________________________________