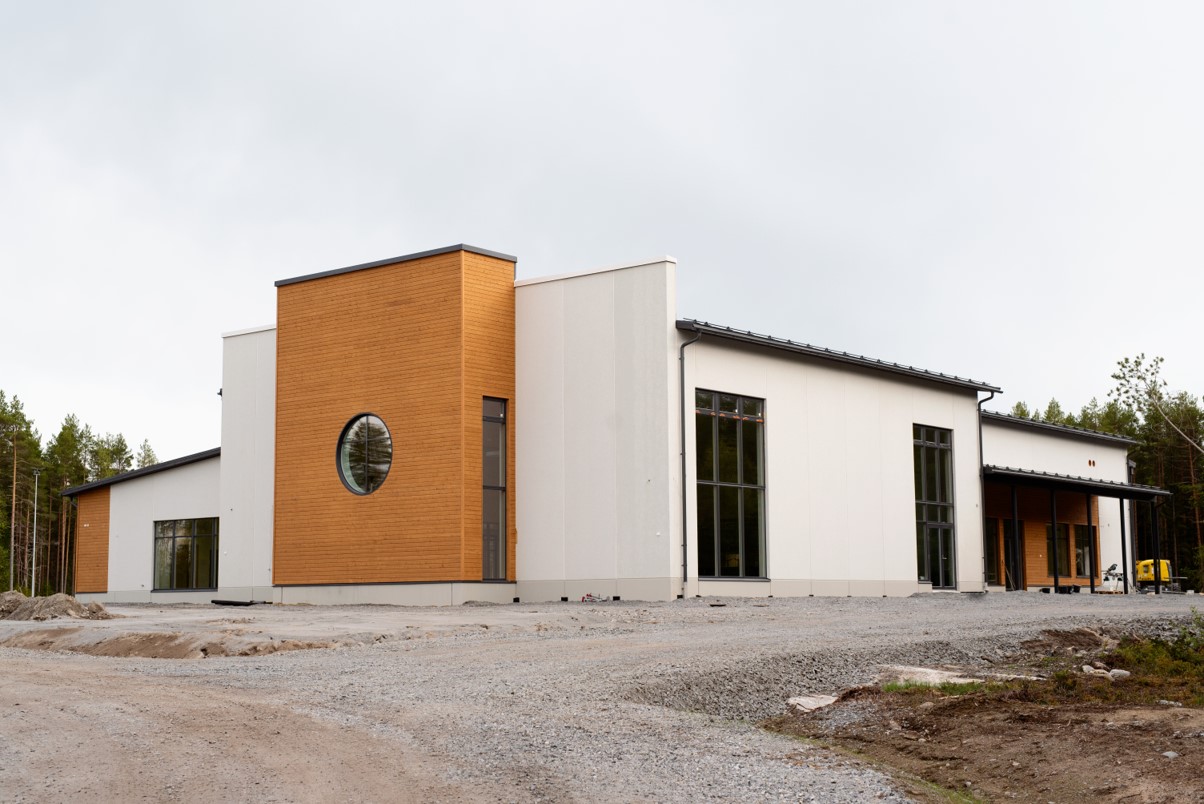 Welcome to the Convention in Bosund 10-12th June 2022!
The convention is at the new prayerhouse, adress: Segelvägen 22 (on the other side of the road from the old prayerhouse).
The convention starts on Friday at 6PM, Sat 10AM, Sun 10 AM. Detailed program below!
English translation of the sermons is streamed through internetradio. Radio player is found below!
Food and coffee is served during the convention.
"God is faithful, by whom you were called into the fellowship of His Son, Jesus Christ our Lord." 1 Cor. 1:9
Welcome in Jesus name!
---
Listen to English translation:
The radio is active during services only.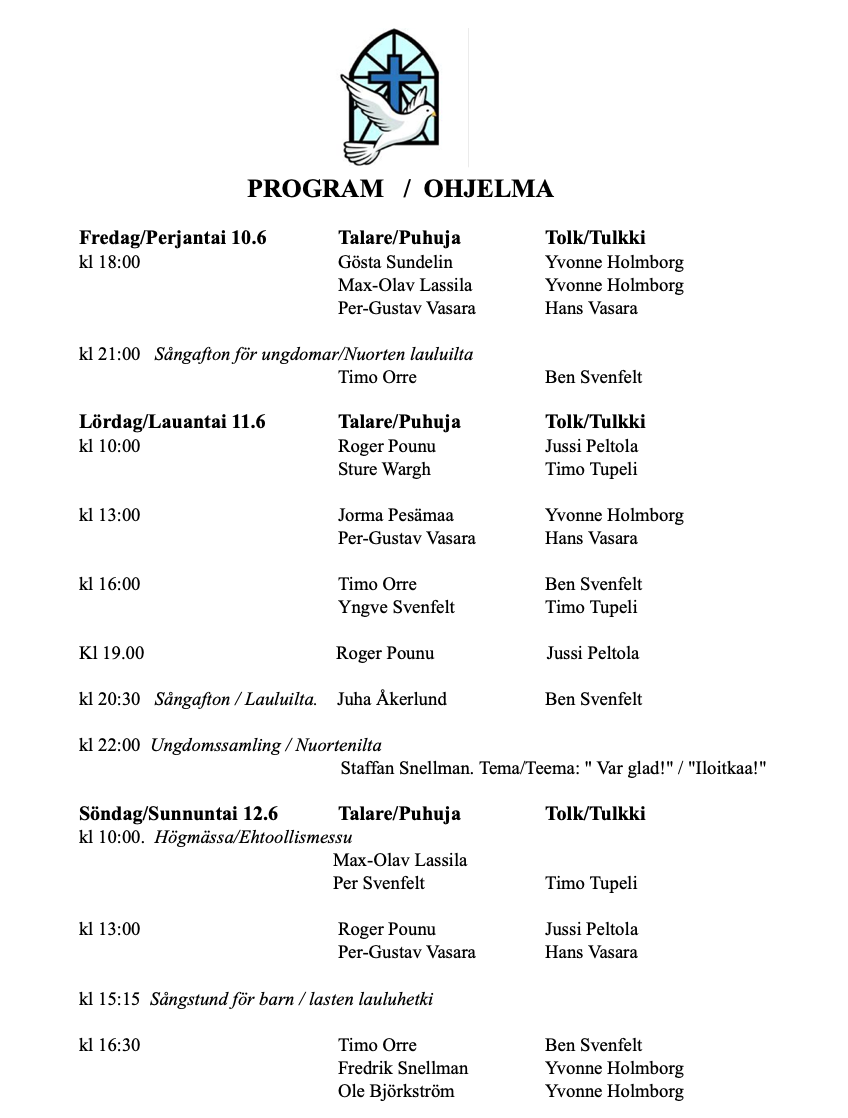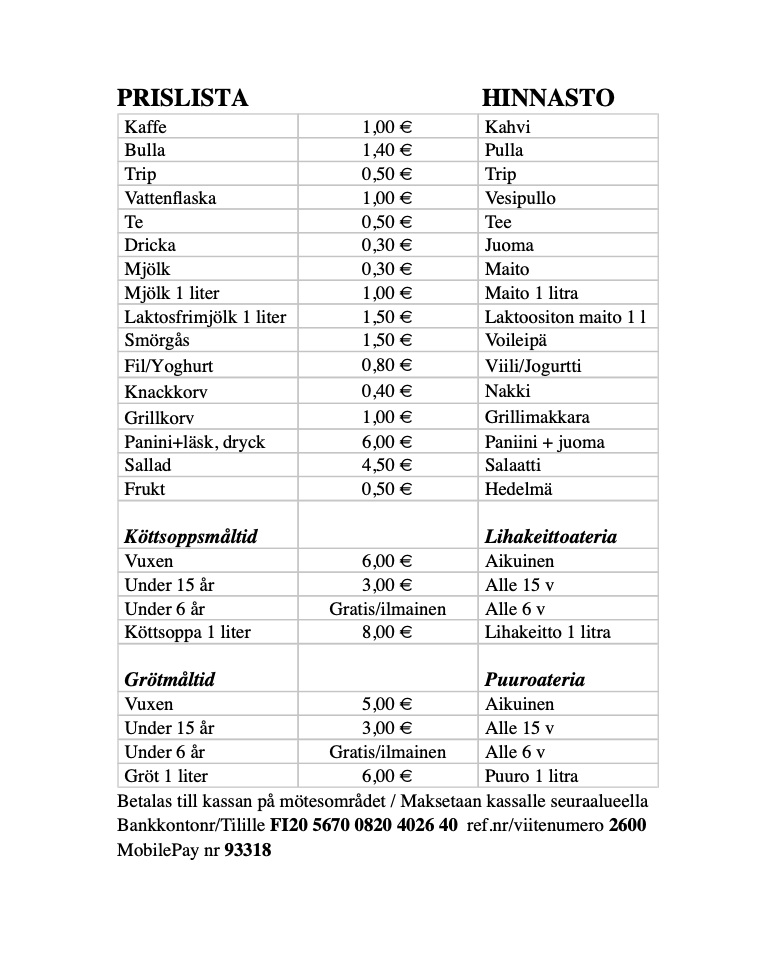 Organizer: Bosund Bönehusförening rf.
Segelvägen 22
68555 Bosund
Contactperson: chairman Krister Björkskog mobilephone. +358 447966 828